Mahgoub is a one stop shop that is differentiated than others in the market by having a good taste in product selection and having exclusive Ceramic and Porcelain international top brands in the world
With a track record and leadership position in the market, Mahgoub was founded by Mr. Abdel Aziz MAHGOUB as a well established Egyptian company for trading and importing Ceramic, Porcelain, and Sanitary Ware
After 70 years of satisfying customers' needs and offering exceptional services, Mahgoub now has four remarkable showrooms in strategic locations around greater Cairo and became a leading company in the world of Ceramics and Porcelain in Egypt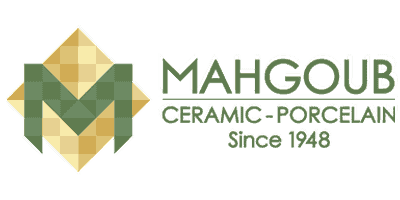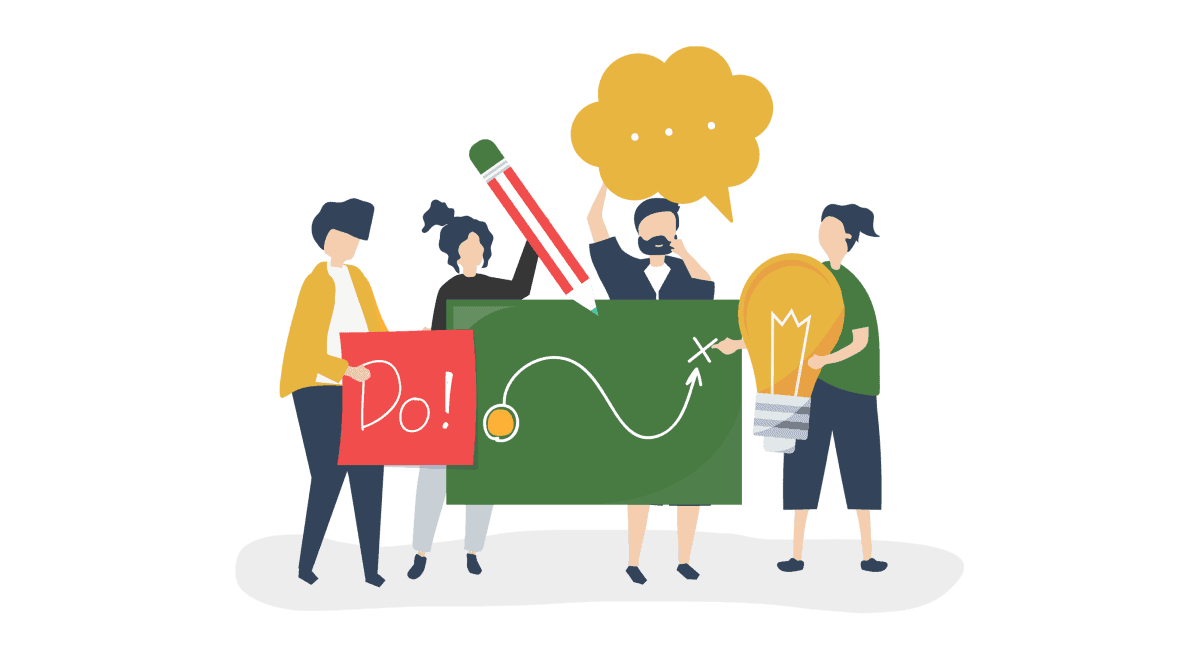 Expand our business in greater Cairo and Egypt; starting with three new outstanding showrooms already under construction.
Strive to exceed the customer's expectations at all times by offering a vast variety of products and an exceptional service to complete a happy experience at Mahgoub.
Introduce new local and international brands to the market and offer advanced services for the customer's comfort and needs.
To provide our customer with high-end shopping experience for bathrooms, ceramics, and porcelain.
To provide the Egyptian Market with superior quality of both international and local ceramic and sanitary ware brands under one roof, all inspired from our partners to own the best of the market's selections.
To simply create an easier life style. Our business is determined to deliver a various selection of the world's top brands in ceramic and porcelain.
We work hard on catering on all price ranges as an attempt to improve the quality of taste of the Egyptian customer while creating a long term relationship for all impacted parties by our industry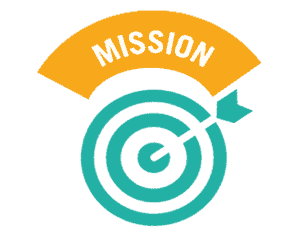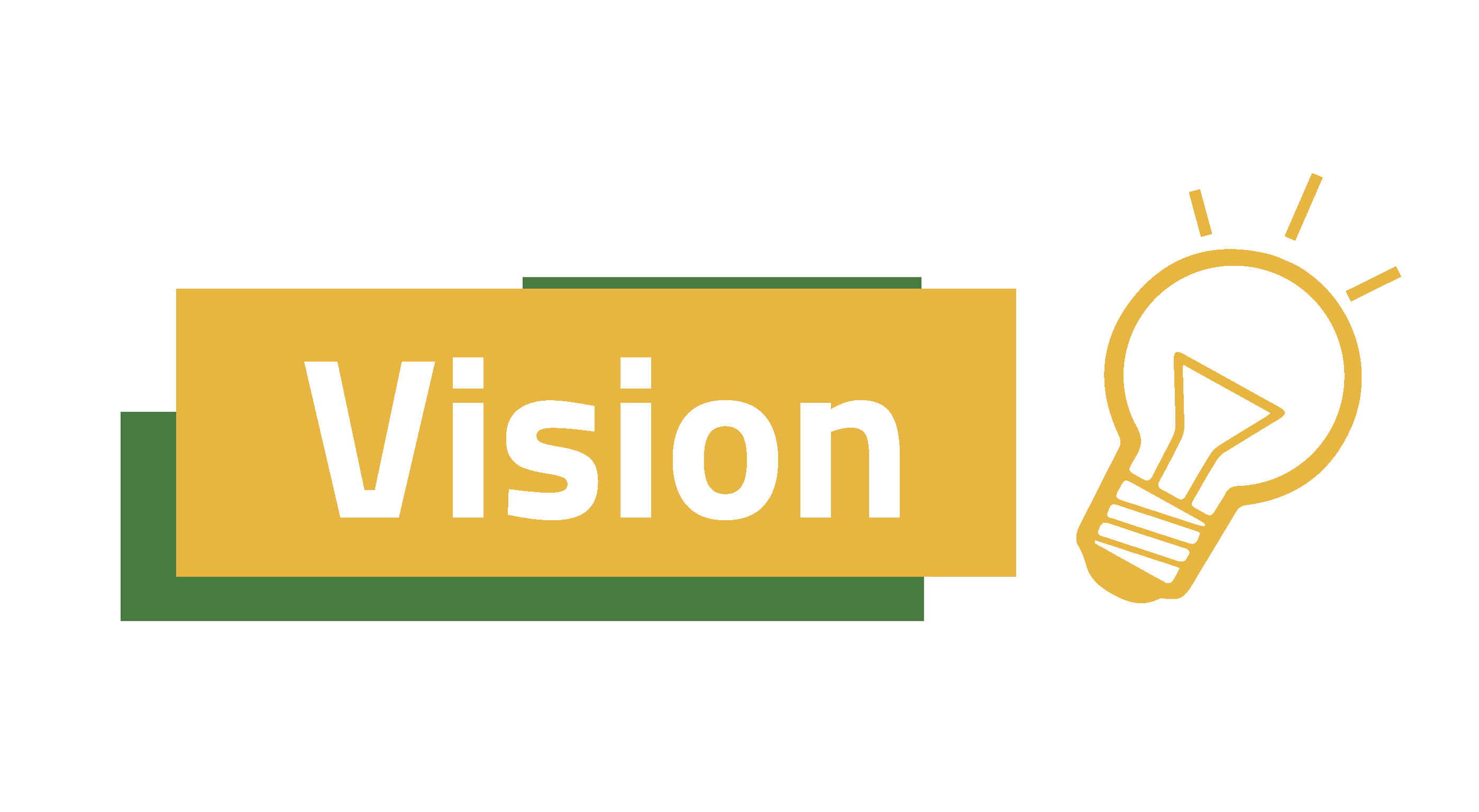 In Mahgoub we strive to expand our network of high-end showrooms and build customer loyalty